Welcome
Welcome!
Thank you for visiting our class website! I am excited to share with you all of the wonderful learning that is happening in our classroom.  I am looking forward to working with you and your child this year.  Make sure you check out our Parent Links and Student Links pages for some great resources to enhance student learning.  Please check back here often to stay updated on important information for our school and class.  I will also post events and happenings in our classroom.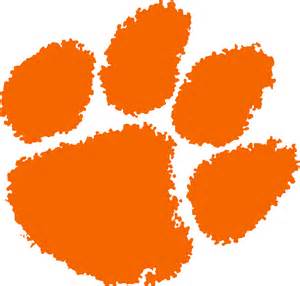 Week of August 30-September 3
We will not meet via Teams this week. Please check out my web page and Classtag for suggestions for this week in ELA and Math. 
Please go to the Student Links page to access free educational sites your child can work on. The ClassLink LaunchPad icon on your child's device will give you access to Imagine Learning, iReady, and Pathblazer(Edgenuity).
I have created a folder in your child's virtual backpack in Classtag with their login credentials for these and other sites.  To get to their virtual backpack, click on the Library tab in Classtag, click on Backpacks, find your child's name and click to open.
Virtual Learning Until September 10, 2021
Jasper County School District will go to virtual learning until September 10.  Please go to the district website to pay your child's technology fee and to schedule a time to pick up your child's device.